Battery powered electro permanent lifting magnets
Electro permanent magnets with battery supply offer versatile and reliable magnetic solutions for various applications, with portable and efficient operation.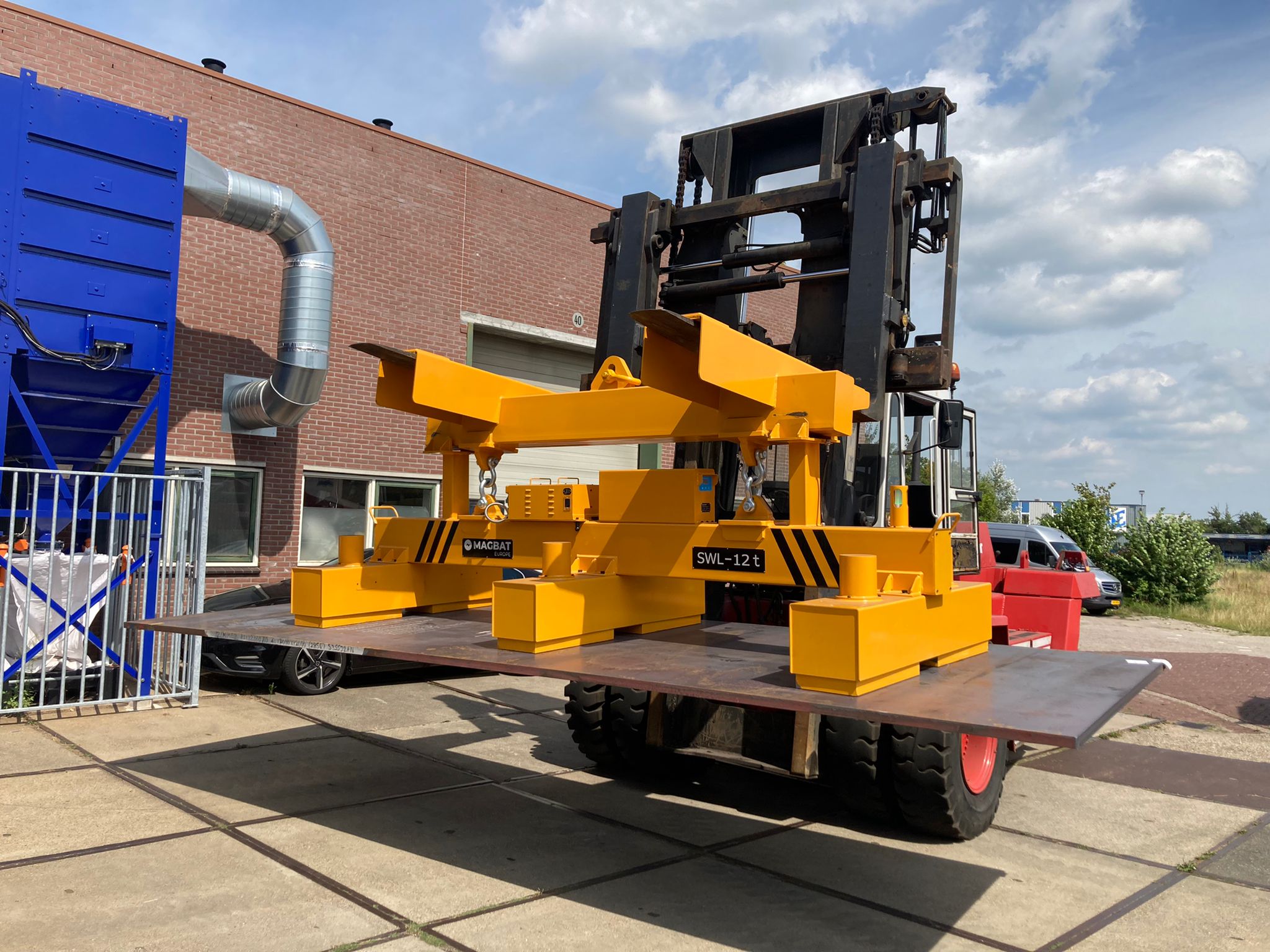 The HBEPP electro permanent magnetic beam with rechargeable battery is specially designed for effortless lifting of single steel plates with a minimum thickness of 5 mm.
Gain valuable insights into the benefits, applications, and technical specifications about our products. Fill in the form below to receive the brochure directly to your email.