Electro permanent magnetic modules for manipulation, clamping and moving of workpieces with various shapes and weight.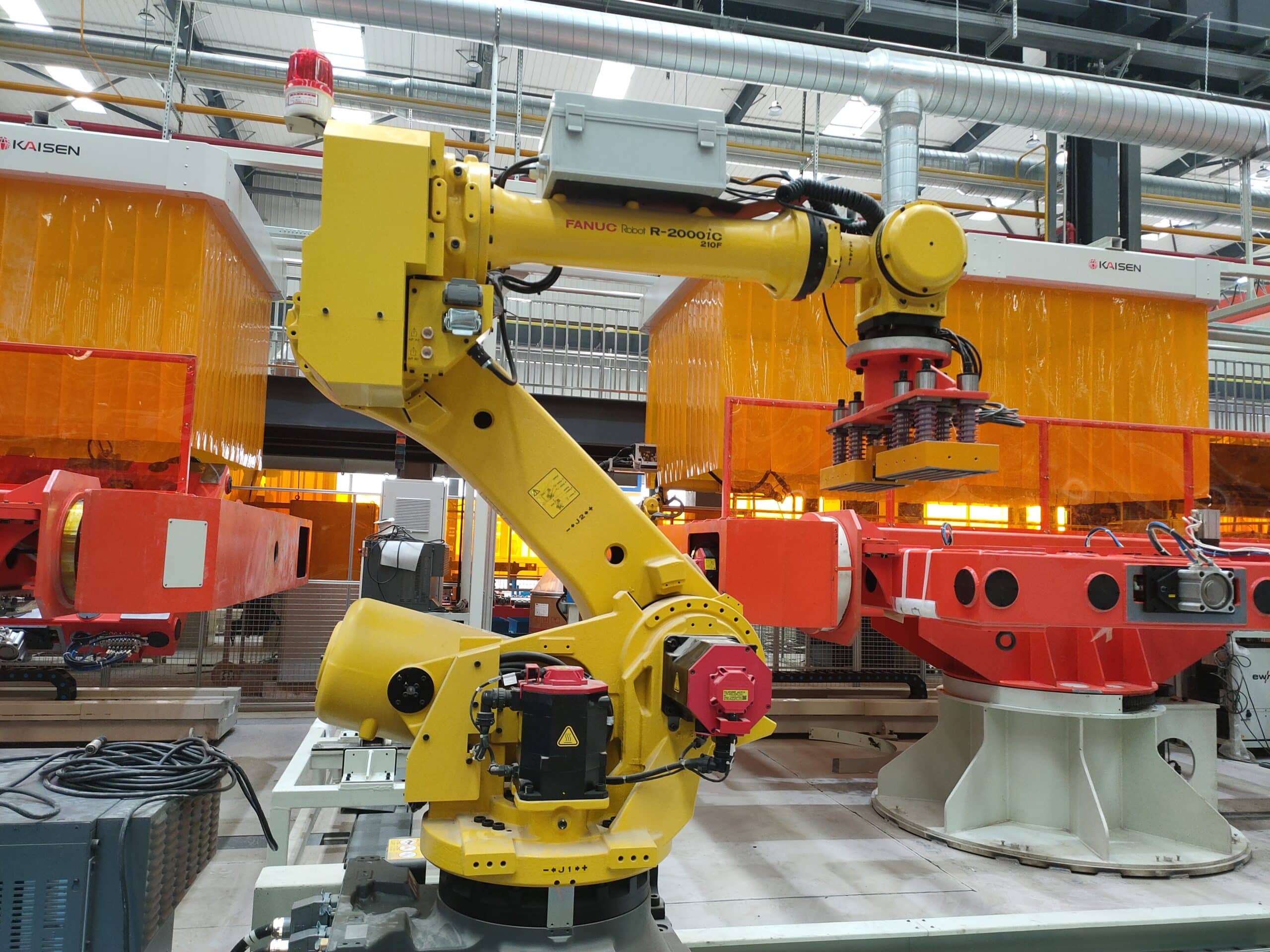 The electro-permanent magnet module integrates seamlessly with automated devices or manipulation robots. Designed for continuous operation, it reduces labor costs and enhances production efficiency, resulting in streamlined processes and increased productivity.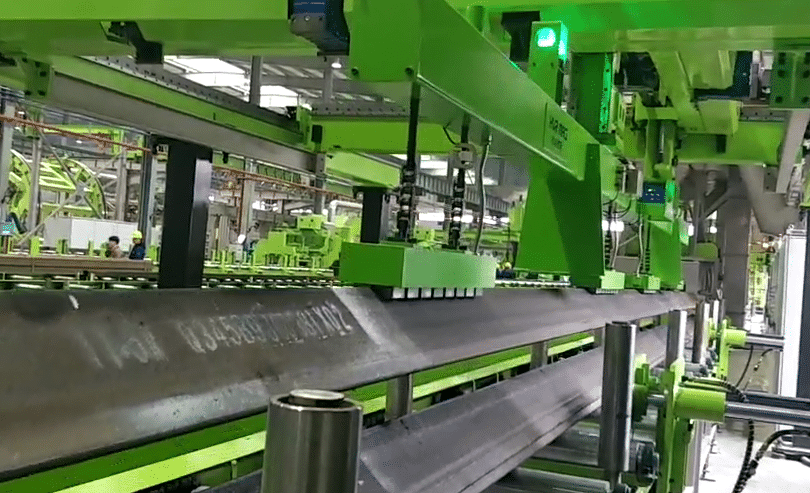 Electro-permanent magnets serve as integrated magnetic grippers on gantry robots, streamlining automation processes for efficient handling of ferrous parts, reducing lead time and required actions. Customizable to meet specific customer needs in size, shape, and clamping force, providing flexibility and customization.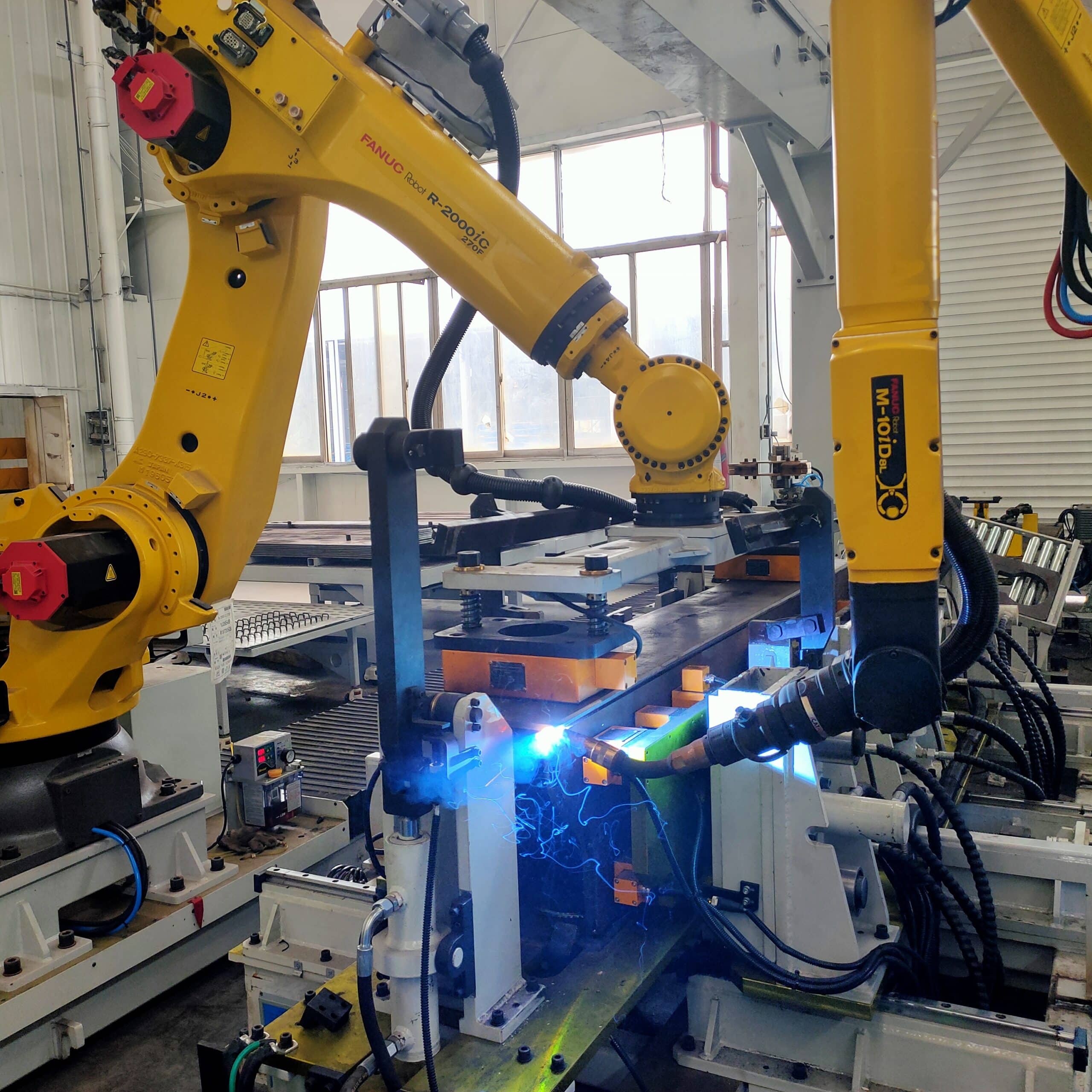 Welding magnets are powerful tools for hands-free welding. They securely hold ferrous objects of different shapes and sizes, enhancing safety and stability. The magnets' size, shape, and holding force can be customized for specific applications.
Gain valuable insights into the benefits, applications, and technical specifications about our products. Fill in the form below to receive the brochure directly to your email.