Rubber covered Permanent Magnets
Rubber coated permanent magnets are the ideal choice for fixation components in offshore environments due to their unique combination of durability, corrosion resistance, and versatility.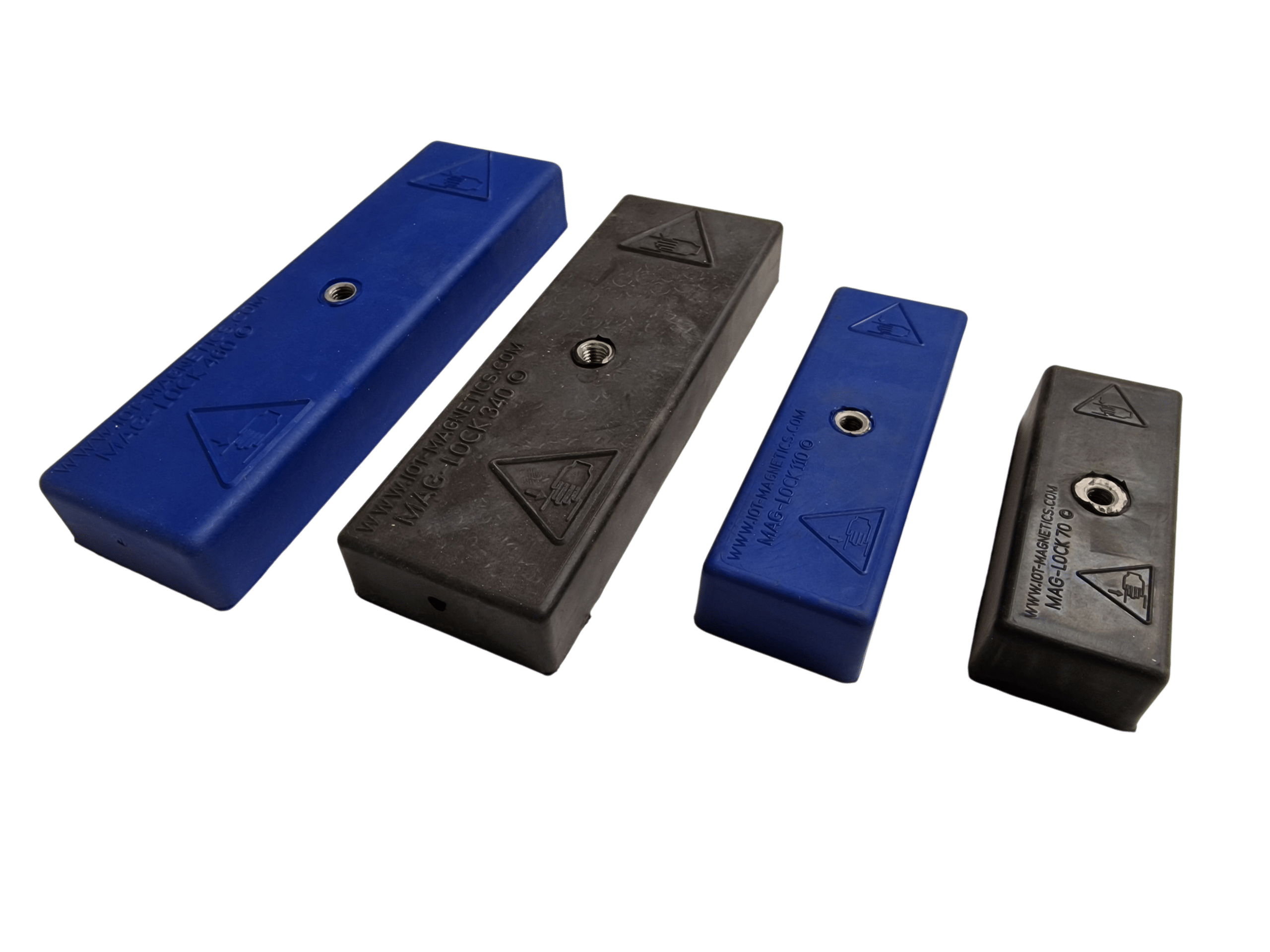 The MAG-LOCK© magnet system offers a smart and efficient solution, replacing traditional fastening methods. It saves time and money while maintaining high quality and reliability.
Gain valuable insights into the benefits, applications, and technical specifications about our products. Fill in the form below to receive the brochure directly to your email.