Magnetic Quick change Systems
Electro permanent magnetic quick change systems enable efficient mould and die changes, enhancing productivity in injection molding and punch presses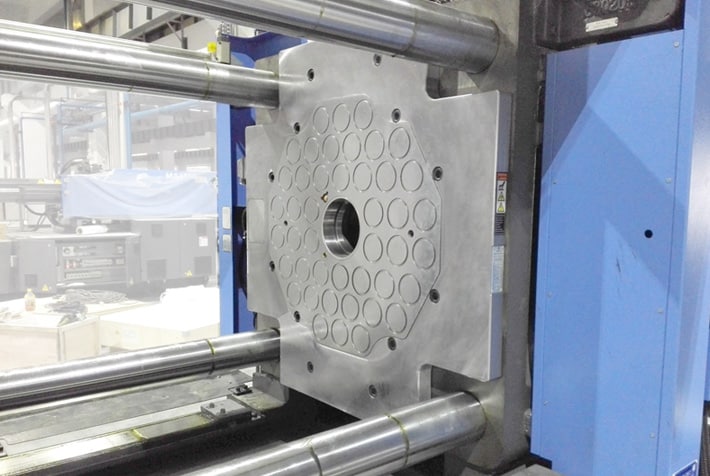 Magnetic clamping plates reduce mold changeover time by 90%, enabling safe and ergonomic mold changes by a single operator. No mold modifications are needed, as any shape or size can be safely clamped.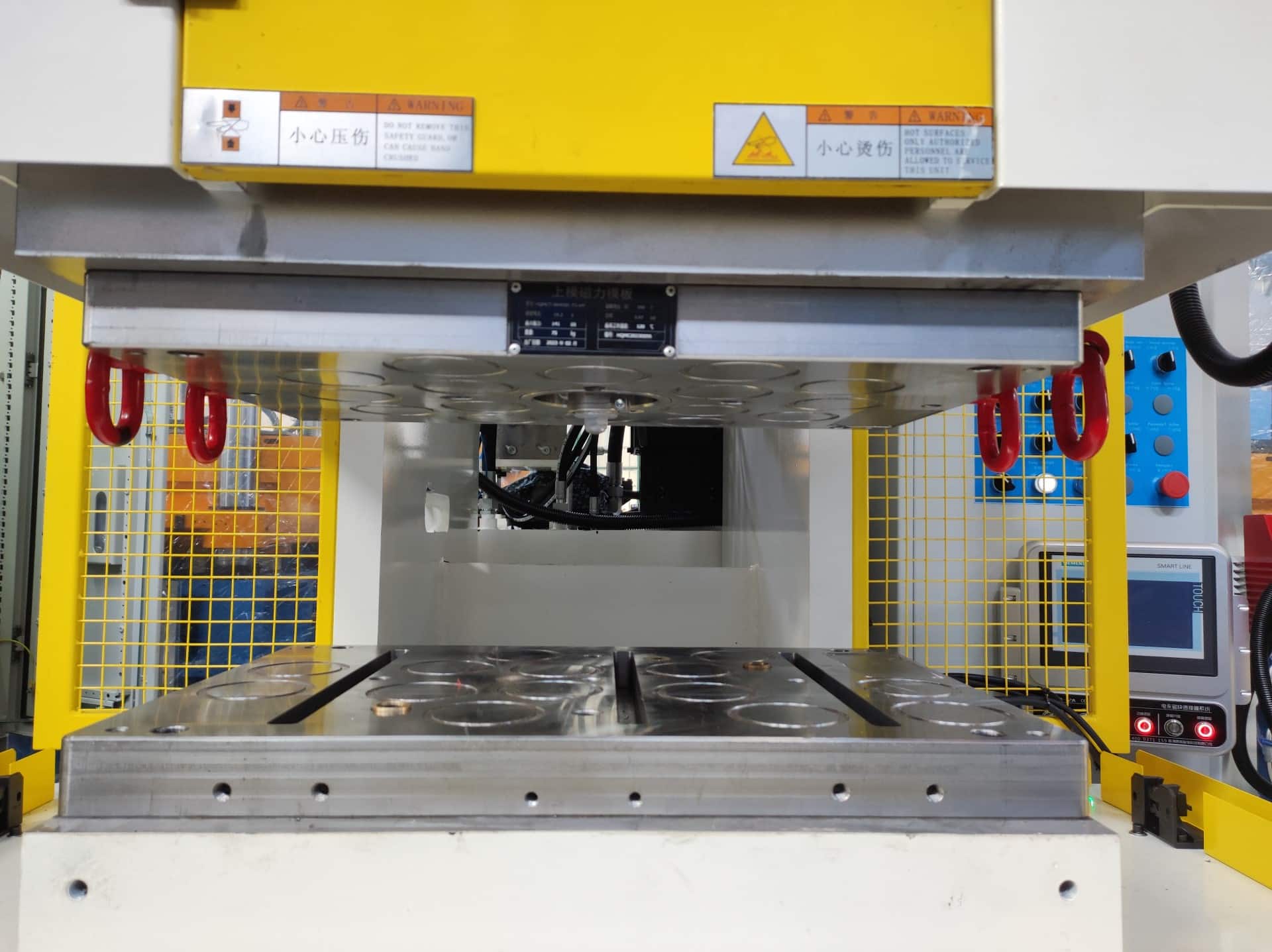 Magnetic clamping plates can decrease die changeover time by 90%, allowing one operator to safely and ergonomically perform the task.
The HQMC Magnetic Clamping System (Quick Mold/Die Change System), uses optimised unique electro permanent magnetic clamping technology, for the clamping of moulds and dies for plastic injection moulding machines and metal stamping presses.
Change of mould, 3 minutes ready.
In this way the change time of moulds and tools is drastically reduced up to 95%.
This system consists of 2 magnetic plates, fixed and stationary, man-machine interface, electrical control box.
Size and geometric shape of the magnetic plates can be freely designed as requested by the customer.
Gain valuable insights into the benefits, applications, and technical specifications about our products. Fill in the form below to receive the brochure directly to your email.