Electro Permanent lifting Magnets
Electro-permanent lifting magnets combine the advantages of electromagnets and permanent magnets, providing efficient and reliable lifting capabilities.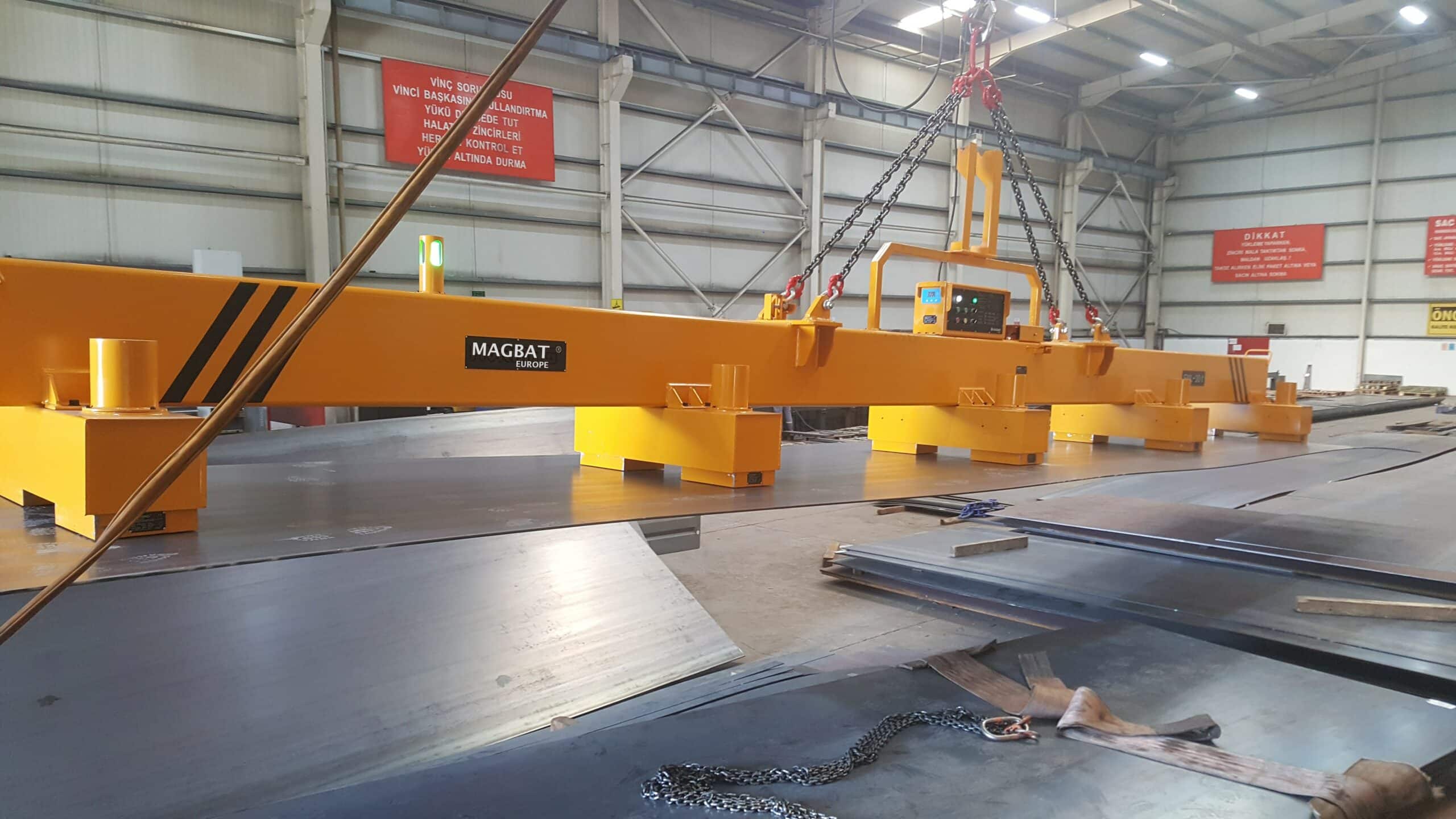 The HM1 fix electro permanent magnetic beam is the economical solution to lift single steel sheets with a minimum thickness of 5 mm. Standard available for lenghts up to 16.000 mm.
Gain valuable insights into the benefits, applications, and technical specifications about our products. Fill in the form below to receive the brochure directly to your email.