Electro permanent magnetic Chucks for Workholding
Electro permanent magnetic chucks offer secure and efficient clamping for milling, turning, and grinding operations, enhancing productivity and precision.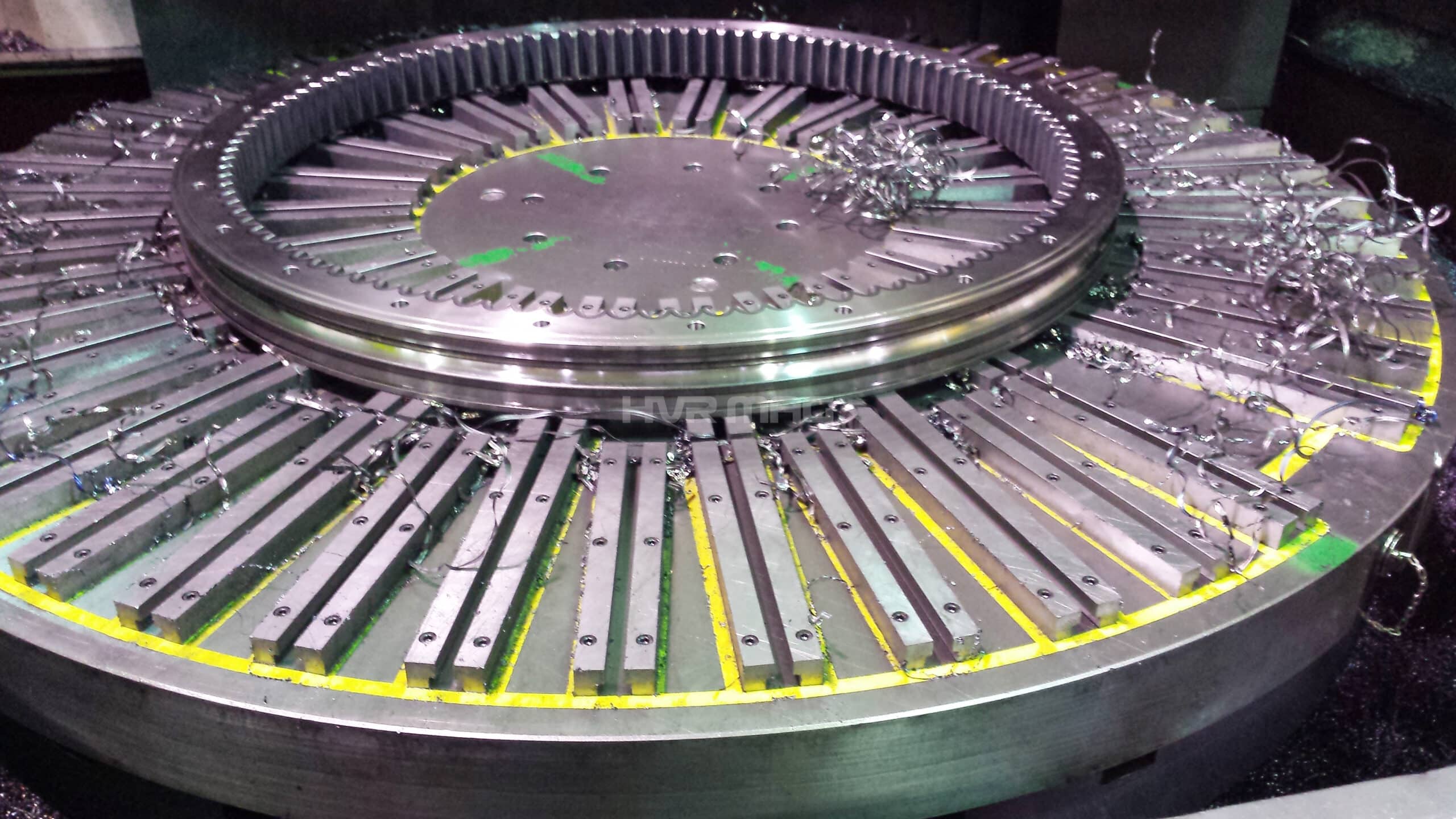 Electro Permanent Magnetic (EPM) Lathe chucks provide a solution by clamping the workpiece from its base surface. This setup allows uninterrupted tool paths and enables complete machining in a single setup.

Electro-permanent magnetic chucks offer a superior solution for grinding and spark erosion machines. Their short current pulse and permanent magnet force prevent overheating and maintain precision.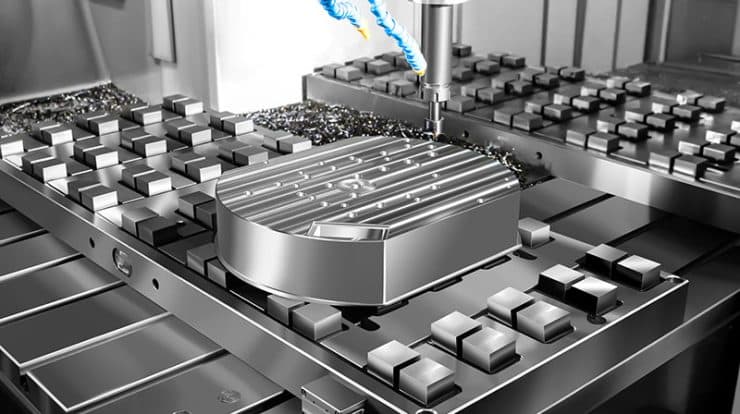 Electro-permanent magnet tables for milling machines have a chessboard pattern of square pole plates with alternating N/S poles. They feature fixed and mobile pole extensions that adapt to the workpiece shape, allowing tension-free clamping. This setup enables efficient machining on five sides, minimizing repositioning.
Gain valuable insights into the benefits, applications, and technical specifications about our products. Fill in the form below to receive the brochure directly to your email.