Leading in Direct Services for Electro Permanent Magnet Technology Magbat-Europe is a Belgian company that offers direct services for electro permanent magnet technology. They have an exclusivity agreement with Zhuzhou HVR Magnetic Co., Ltd., a leading company in this field. Magbat-Europe takes care of the distribution, technical support, and after-sales service of HVR products from their location in Oudenaarde.
Electro permanent magnet overview
Magbat-Europe offers a range of electro permanent magnetic products utilizing Zhuzhou HVR Magnetic Co., Ltd.'s technology. Their product lines include magnetic quick change systems for moulds and tools, magnetic clamping chucks for metalworking machines, industrial lifting magnets, and customer-oriented magnetic applications. These products are known for their solid construction and extended lifespan, which benefit industrial applications.
Industrial transport solutions
Magbat-Europe's direct services are ideal for businesses looking to improve their operations' productivity and efficiency while reducing costs. Their electro permanent lifting magnets offer fast handling of heavy materials, making them ideal for industrial transport solutions. They are suitable for handling steel plates, forgings, castings, and other ferrous materials.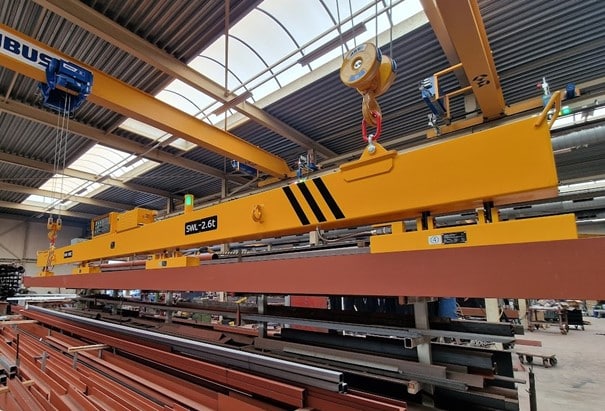 Customer-oriented solutions
Magbat-Europe prides itself on being customer-oriented and providing customized solutions to meet specific customer needs. They work closely with customers to understand their requirements and develop tailored solutions that meet those needs. Their products are widely used in industries such as automotive, aerospace, machinery, and electronics.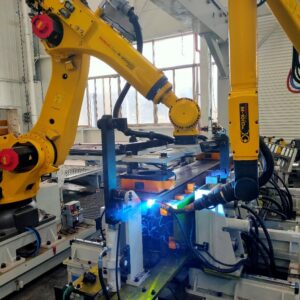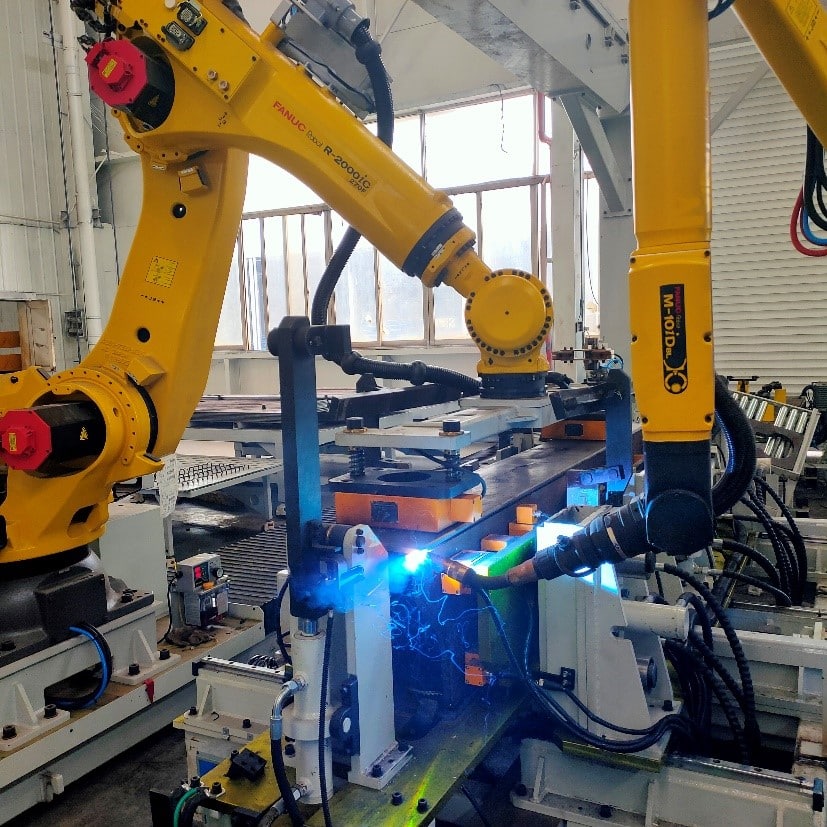 Thanks to the electro permanent magnetic technology utilized by Magbat-Europe's products, the magnetic force remains continuously and unabated even in the event of a power failure or cable break. An interface with the press guarantees 100% security. The company's products are known for their high safety factor, reliability, and long service life.
The HQMC electro permanent magnetic quick change system is specially designed for injection
moulding machines from 50-4000 tons. Due to the innovative design of the magnetic circuit,
20% more magnetic force is developed in comparison with conventional magnet system.
Only one operator is needed to change the mould in just 3 minutes, without additional tools and at a safe distance outside the machine. The HQMC system significantly reduces labour costs and labour intensity. The 8 Safety functions provide a "real-time" protection and warning system. Safety is our priority
Increased Productivity and Efficiency
Magbat-Europe's products offer increased productivity and efficiency in various industries through their innovative use of electro permanent magnet technology. Their magnetic quick change systems reduce mould change time by up to 90%, resulting in significant cost savings for customers. The magnetic chucks provide high holding force for workholding applications, while the lifting magnets offer fast handling of heavy materials.